Basket Items
You have
0
item(s) in your cart.
Basket total:  
Recent News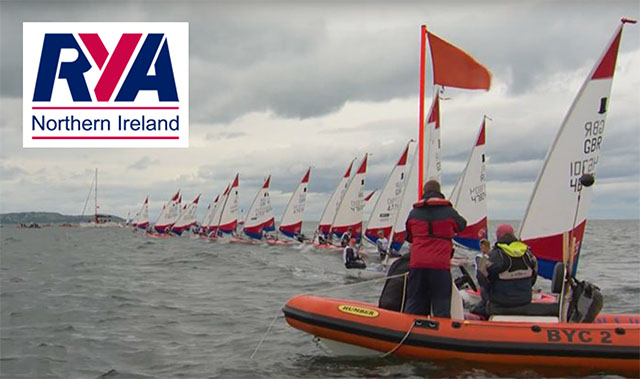 Two courses that may be of interest to members who would like to get more involved in race management at RUYC - and beyond!
8/2/2017
22/2/2017 20:30 - 22:00
The Gloucester Room
A Unique Survivor – this talk provides an historic overview of HMS Caroline.