Basket Items
You have
0
item(s) in your cart.
Basket total:  
Recent News
Results for the Round the Lough Series are now on Results Central
20/5/2017
Event documents now available to download.  On-line entry is now available via the event web page.
16/5/2017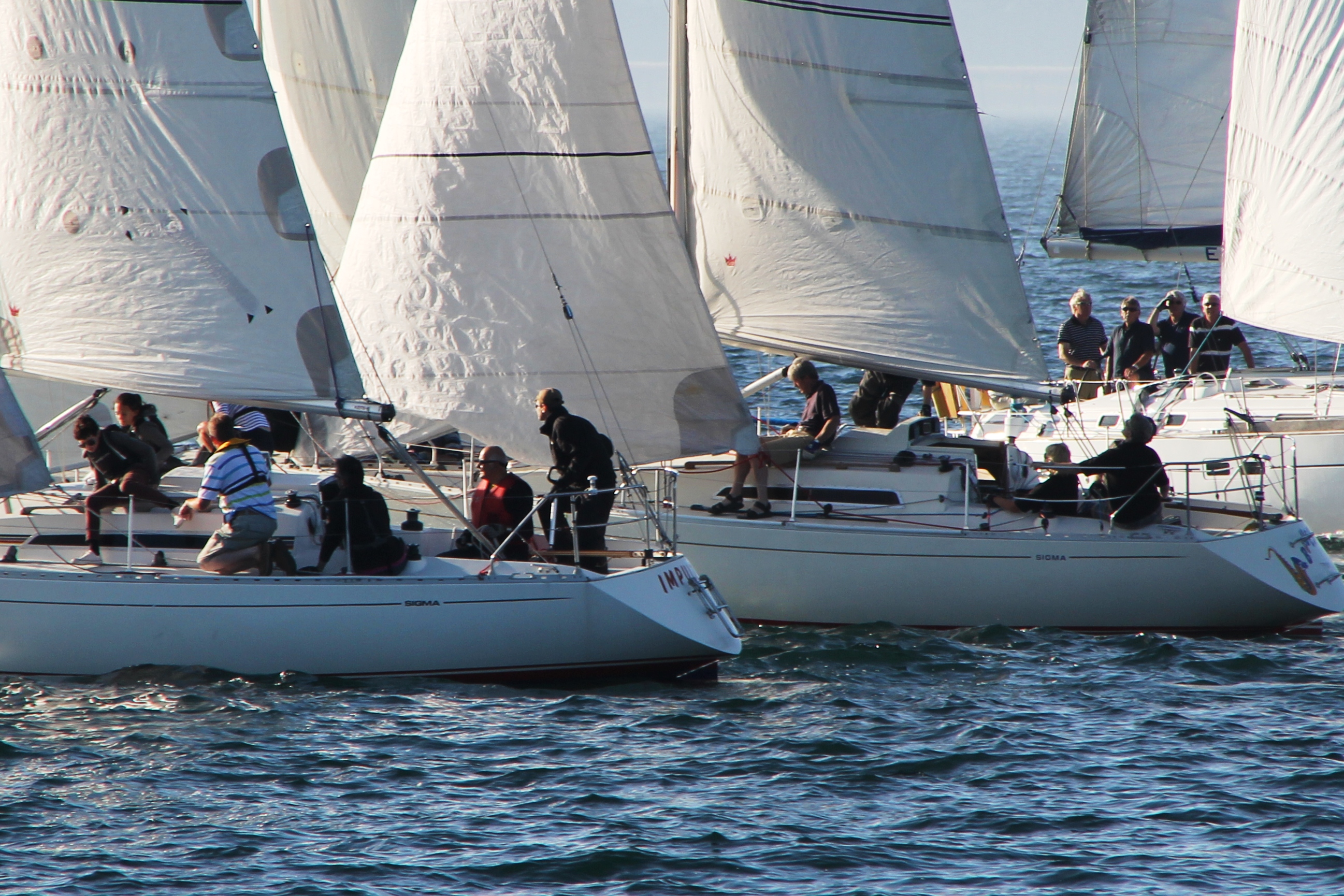 25/5/2017 19:00 - 21:30
RUYC Start Line
Club Racing for Classes listed in the RUYC Sailing Programme 2017
The Early Series consists of 9 races
Early Series Results
Posted: 4/5/2017
Another lovely evening on the water for Race 3.
Results